CONEXPO-CON/AGG Press Kit
Editors, Read Me First!
Below, you'll find press releases about a handful of products we launch at CONEXPO-CON/AGG 2023. Some of you may have received information about some of those products as early as December 2022, when we started communicating our plans to the press.
Each link includes the raw text of the press release, plus at least one high-resolution photo and Superior logo to download.
If you're not on our press release distribution list and would like to be, send an email to Corey Poppe and ask to be added. He'd love to fill up your inbox! 😉
New Products at CONEXPO-CON/AGG 2023
PRESS RELEASES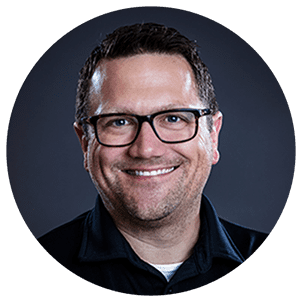 Press Contact
Corey Poppe
Communications Manager
+1 (320) 589-2406
[email protected]
Superior Industries • 315 E Highway 28 • Morris, Minnesota 56267 United States
superior-ind.com/press