You're covered
Also known as conveyor hoods, Belt Covers serve a number of purposes. Conveyor owners may want to protect the material they handle from weather conditions like rain or wind. In some cases, local governing bodies require conveyors to be covered to limit dust or dispersion of powders.

Lastly, some conveyors are covered to blend in with the local environment. Think green covers through the jungle or blue hoods in marine applications.

Superior's conveyor covers are manufactured of rugged 22-gauge steel and corrugated construction is infinitely stronger than smooth alternatives. Folded edges are safe to handle, doubling the thickness, and installation is not dependent on any idlers.
Superior's conveyor
Belt Cover Styles
Full Low Profile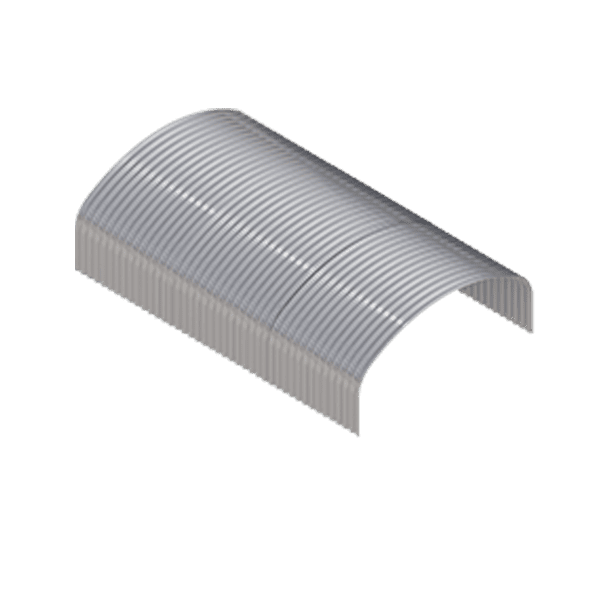 Full
Full w/window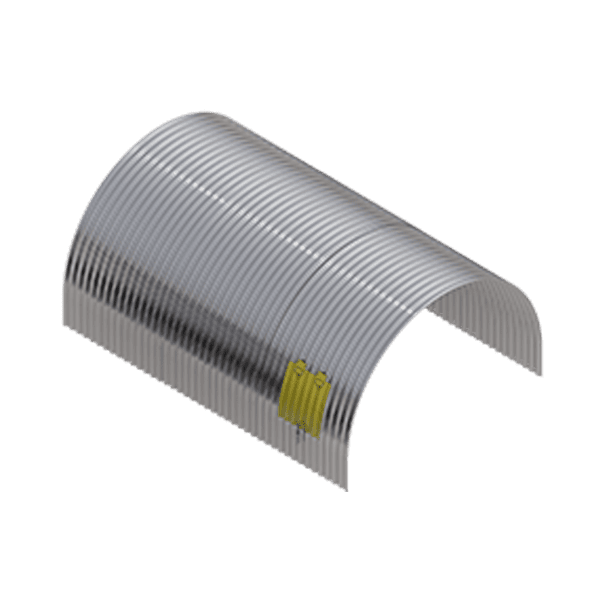 3/4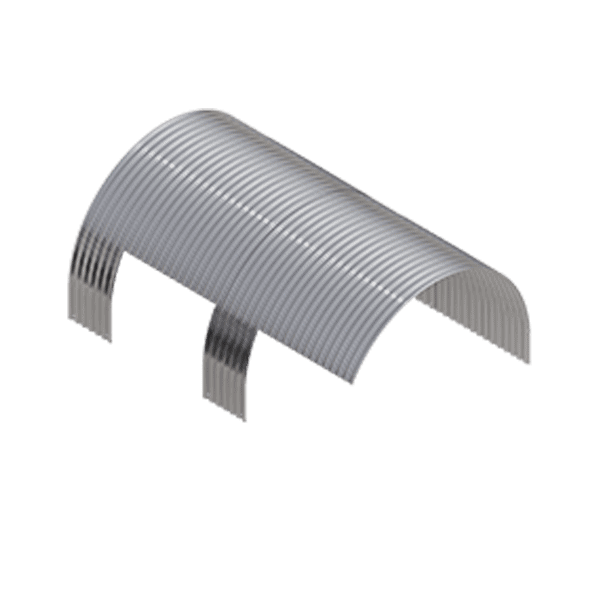 1/2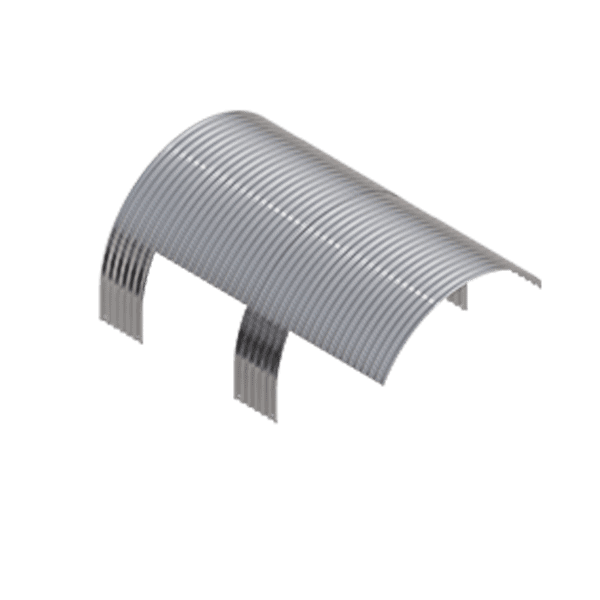 Have questions? Need a quote? Complete the form below and we will follow up shortly.
Request More Info

| Conveyor Belt covers

See our privacy policy.
Service & Parts
We always have been and always will be a privately-owned company. That means we can add more employees to our customer service team without Wall Street breathing down our neck. Isn't that the way it should be?
dealer support
They're the same neighbors you'd trust to babysit your dog on the weekend. Our factory-trained dealers are a local connection for sales, service and parts.
phone support
Staffed by agents born to serve others, you're welcome to call our technical service team 24/7/365. (If you call in the middle of the night, we can't guarantee they're in uniform!)
replacement parts
You know the old saying…"square pegs don't fit in round holes?" It's often the case with knock-off parts. Genuine Superior parts are forged from the same steel as our equipment