Guardian® Horizontal Screen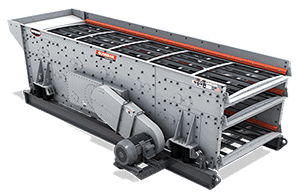 Maximize Your Rock Screening Efficiency
Superior's vibratory horizontal screens are designed with satisfied owners in mind. That means every inch is consistently under investigation for improvement opportunities.
Repeatable quality is achieved during manufacturing thanks to work instructions at every stage, robotic assistance, and use of clean, shot-blasted steel to achieve higher quality welds and paint.
Our goal is best in class screening and that requires our constant attention!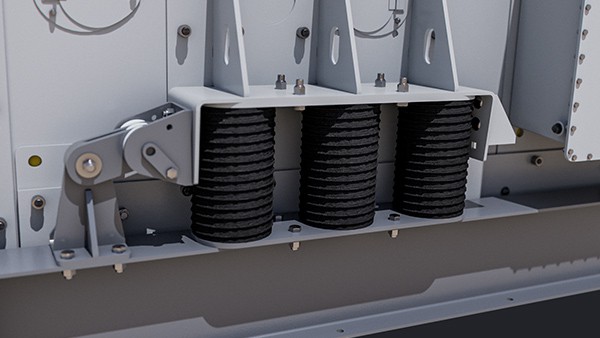 01.
Modern Spring Arrangement
Surge dampening calms start up and shut down, while bottle jack lifting points simplify maintenance.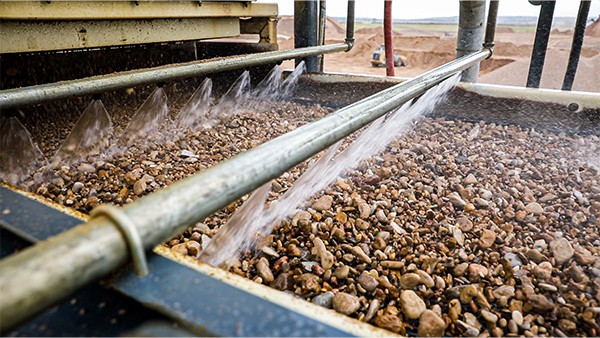 02.
Moisture-Proof Manufacturing
Since so many screen machines go to wet applications, our sealing and anti-corrosion components are industry leading.
03.
Uniform Manufacturing
Work instructions at every stage, highest quality welding, robotic assistance, and inline assembly for consistent construction.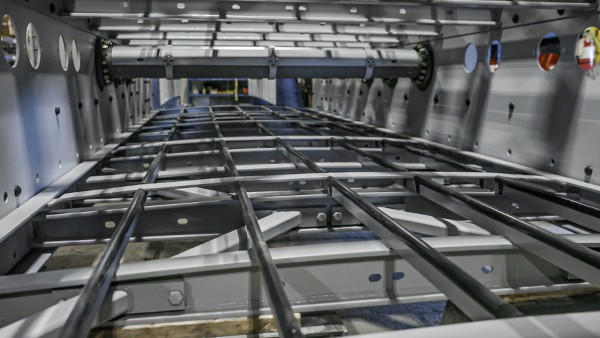 04.
Fabricated I-Beam
Creates the highest strength-to-weight ratio so you can put more rock shaking action into your screens.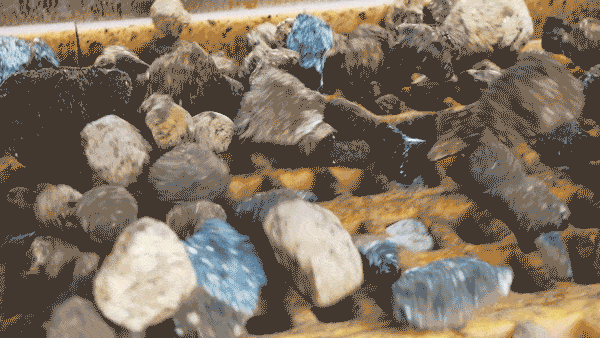 How Does A Horizontal Screen Work?
Horizontal screens operate at a relatively flat angle usually less than 10°. A series of shafts produce a vibrating effect, which moves the material down the length of the screen.
Larger material stays on the top deck while smaller rocks and stones fall through up to four layers of uniquely sized screen media. The result is segregation by screen opening size.
Horizontal vs
Inclined

Screens
Horizontal Screen
Uses oval throw to move material
Most accurate particle sizing
Accommodates heavier bed depths
Low height is great for portability
More complex drive system
Inclined Screen
Uses gravity to move material
Typically lower capital expenditure
Processes higher capacities
Usually mounted in stationary plants
Simple design, easy to operate
Local Stock. Local Support. Local Experts!
Videos
Walk around the screen with us to see our most unique features.
Tour our rock screening manufacturing plant to see what best in class means.
We put more horizontal shakers into wet applications than anyone else.
models
Models
Compare Guardian Screens
Have questions? Need a quote? Complete the form below and we will follow up shortly.
REQUEST MORE INFO
|

GUARDIAN HORIZONTAL SCREEN

See our privacy policy.