Work @ Superior
Build Innovation. Create Opportunity.
Why choose a career at Superior?
Where there's growth, there's opportunity
Our manufactured products help produce key ingredients that form our world's infrastructure. This innovative crushing, screening, washing and conveying equipment moves and processes minerals used to build roads, hospitals, utilities and other fundamental systems.
Although the industries we proudly serve are some of society's most time-honored, our spirited culture encourages bold ideas, which consistently create new opportunities for each other.
From a one man shop in rural Minnesota to opportunities on six of the world's continents, we're growing and want you on our team!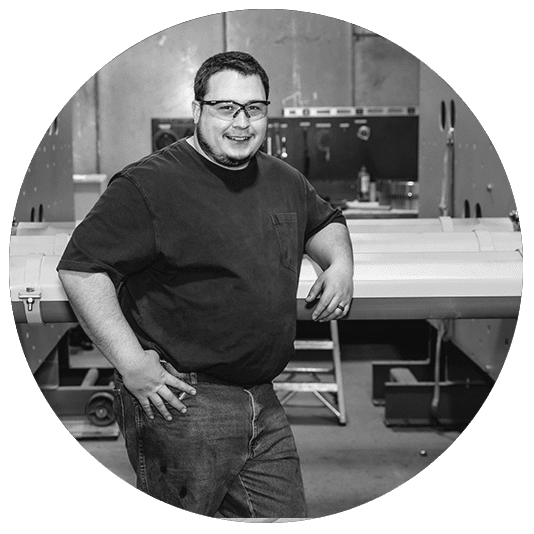 Manufacturing Jobs
see some of the current OPENINGS
Find clean shops with modern equipment, and an in-house welding school that pays as you learn!
We have many day and night shift job openings at our manufacturing facilities.
APPLY NOW
General Application
Don't see a spot that fits? Fill out our General Application (also in Spanish: Aplicación General) so we can keep you in mind for the career area you want.
Key Parts of Our Offerings
Culture
A flourishing work culture influences all aspects of a business and the people within it.
Training & Education
Continuous training and learning are the keys to maintaining happy and satisfied team members.
Benefits
Supporting the healthcare and financial well-being of our employees is vital to our purpose as an employer.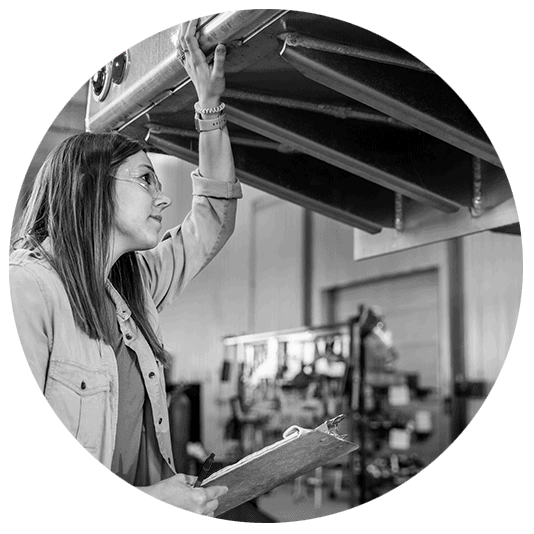 Corporate Professionals
SEE some of the CURRENT OPENINGS
Click on the categories below to see openings in our extensive engineering department or other administrative positions.
Don't see a spot that fits? Fill out our general application and tell us about you. We might have a seat on the bus for you!
Internships
students & new grads
We're always looking for energetic interns to experience Superior!
If you don't see a listing of interest, complete our general application and tell us where you want experience!
APPLY NOW
walk-in interviews
Join us every week for walk-in interviews at the following locations.
If the day and time don't work, contact us and we'll find a time to squeeze you in!
Minnesota
Monday-Thursday
319 E Hwy 28
Morris, MN 56267
9am to 3pm
P: (320) 589-2406
Arizona
Wednesdays
9880 E Superior Lane
Prescott Valley, AZ 86314
9am to 3pm
P: (928) 759-8908
Georgia
Wednesdays
10 Fesco Way
Norcross, GA 30052
9am to 3pm
P: (770) 825-0955
Superior Industries
Attn: Human Resources
315 E Highway 28
Morris, MN 56267 USA
About Superior Products & Markets
At Superior, we're the world's largest privately-owned manufacturer of dry bulk processing and handling equipment. We play in the construction aggregates and metals mining industries.
Key product segments include crushing, screening, washing and conveying equipment. We also manufacture most of the parts to build this machinery in-house.
Our solutions crush, separate and clean minerals and convey them throughout these stages. The material is eventually loaded to trucks, trains, barges or ships.
Westmor Industries is a sister manufacturing company also headquartered in Morris, Minnesota.