If you've been crushing rock long enough, you already know the benefits of investing in OEM parts versus selecting something from an aftermarket vendor.

Our replacement crusher parts are taken from the same warehouse used for our manufacturing operations. That means you get an equal part, with equal quality, that's designed exactly for your machine.
Parts

Hotline +1 (320) 589-7547

The Benefits of superior
OEM Crusher Parts
People Matter
They're born with hearts of service, energized by relationships and genuinely care about your uptime!
Inventory Matters
What's the first thing a publicly-traded company cuts when they need to make a buck? We're private and committed to consistent stocking.
Quality Matters
Investing in reproduced aftermarket parts can lead to variable quality. Superior's OEM parts are the same… every time!
Training Matters
We get it! Unless you're an industry veteran, the insides of a crusher can be a confusing web of parts and pieces. Take advantage of our willingness to teach.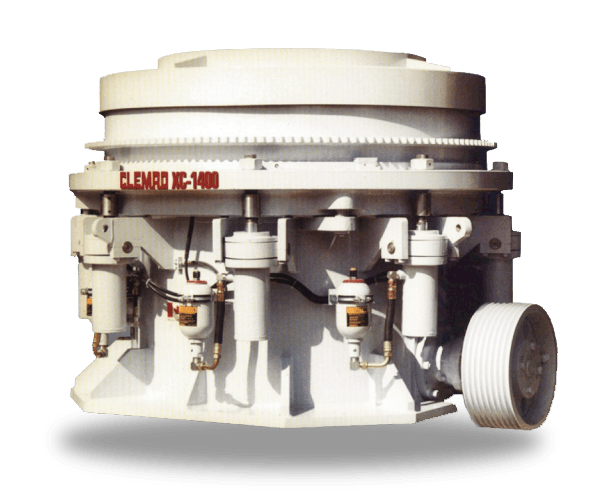 Aftermarket Options
Like doing business with us? After acquiring Clemro Western and the assets of FLSmidth's former Raptor Cone Crushers, we can supply you with wear parts for those legacy brands, including Clemro® crushing and screening parts.

*We can also supply all replacement parts for Metso HP cones.
*FLSMIDTH and METSO are trademarks of their respective owners. Use of those marks is for informational purposes and does not imply endorsement or affiliation between those owners and Superior or any of its affiliates.
Have questions? Need a quote? Complete the form below and we will follow up shortly.
Request More Info |
Crushing parts
See our privacy policy.