Tighten Your Belt
To prevent belt slippage, portable conveyors are designed with a mechanical take-up frame. These integrated tools allow the operator to adjust belt tension to the drive pulley.

Superior designs and manufactures a set of six unique designs for pillow block, wide slot or top angle bearings in top or side conveyor mounting positions. Each style includes ACME rod construction with wide threads for reliable performance in the dirtiest and dustiest applications.
Mechanical
Take-Up Models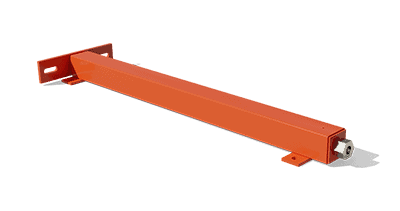 Telescoping Tube
Take-Up
s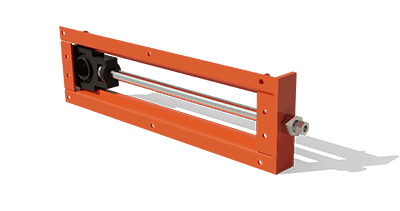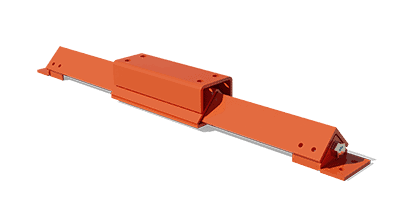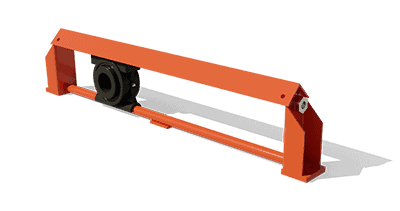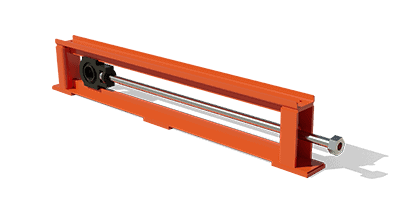 Have questions? Need a quote? Complete the form below and we will follow up shortly.
Request More Info

| Conveyor Take-ups

See our privacy policy.
Service & Parts
We always have been and always will be a privately-owned company. That means we can add more employees to our customer service team without Wall Street breathing down our neck. Isn't that the way it should be?
dealer support
They're the same neighbors you'd trust to babysit your dog on the weekend. Our factory-trained dealers are a local connection for sales, service and parts.
phone support
Staffed by agents born to serve others, you're welcome to call our technical service team 24/7/365. (If you call in the middle of the night, we can't guarantee they're in uniform!)
replacement parts
You know the old saying…"square pegs don't fit in round holes?" It's often the case with knock-off parts. Genuine Superior parts are forged from the same steel as our equipment