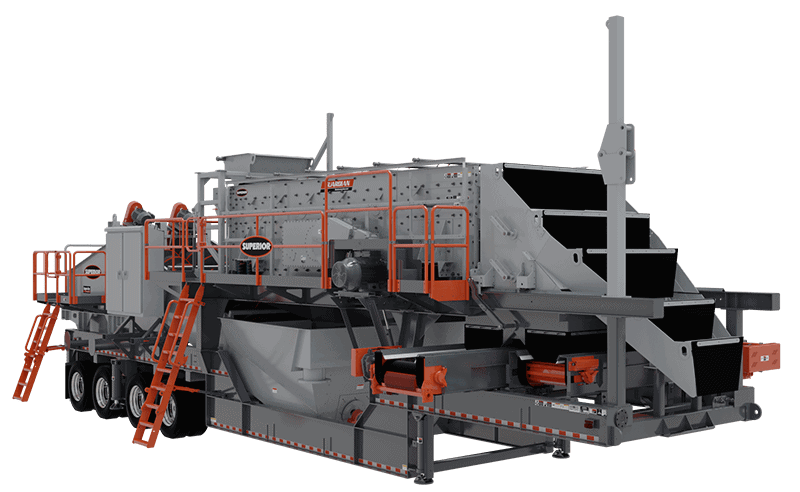 Custom Designs for Peak Performance
As a vertically integrated designer and manufacturer, Superior controls most of the materials used in our portable plants, giving you unrivaled access to a tailor-made aggregate processing solution.
Unlike other manufacturers – who traditionally can only customize the chassis – we can modify anything including crushing, screening, washing, and conveying equipment. Since all the products originate at Superior, everything is yours to customize!
If you want to move quicker and avoid any engineering, we've got a catalog with dozens of pre-engineered crushing, screening, and washing plants for you to choose from.
LINKS:
Rapid Approval for Portable Spread
Compared to a new stationary plant, which might have been stuck in environmental reviews for years, California approved Granite Construction's alternative portable spread in significantly less time.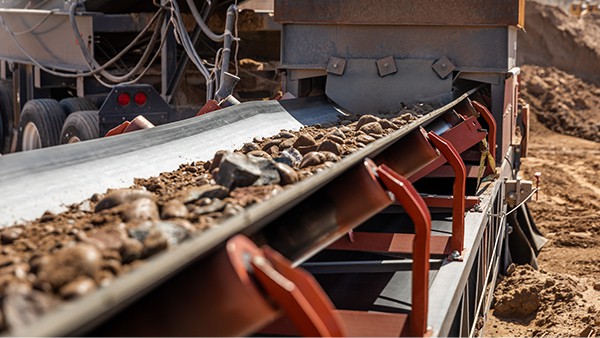 01.
Custom Plants
When you manufacture all of the components that go into a portable plant, the flexibility to customize is unlimited!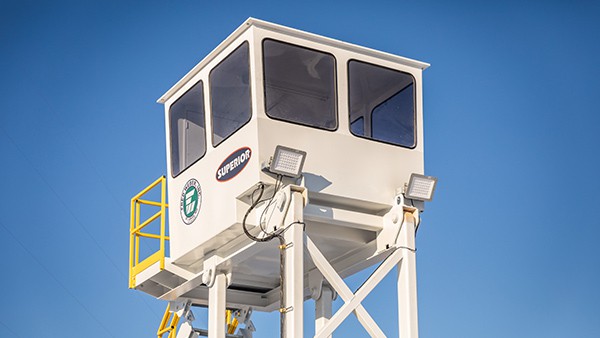 02.
Automated Operations
We design, customize, and build out automation packages – including portable control towers – so you can operate your plant from anywhere.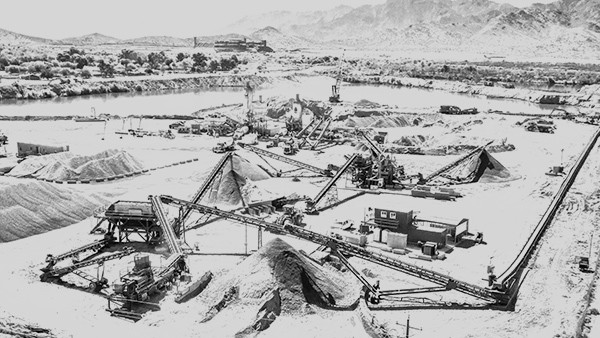 03.
Complete Spreads
In addition to the whole plant coming from a single manufacturer, we also supply customers with AggFlow reports and 3D layouts on Google Earth.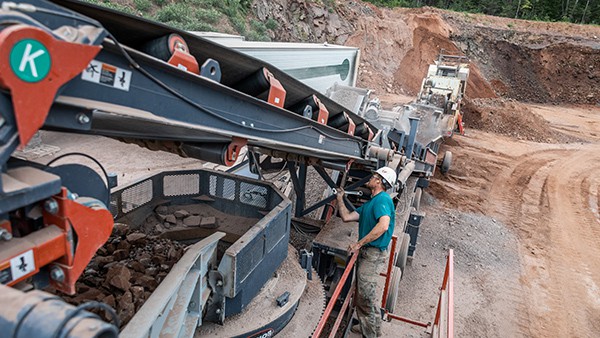 04.
Unrivaled Warranty
Insurance is a big deal and we promise to protect your investment including 5-year structural, 2-year components, and 1-year OEM for parts.
Local Stock. Local Support. Local Experts!
Have questions? Need a quote? Complete the form below and we will follow up shortly.
Request More Info

|

Portable Crushing Plants

See our privacy policy.