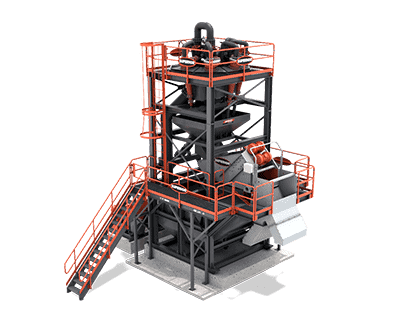 Compact & Effective Washing Systems
This pre-packaged washing system combines a series of cyclones and dewatering screens. When it comes to application, Spirit Sand Plants are closely aligned with sand screws.
Alternative to a fine screw, however, these modular washing towers require less real estate and are typically more efficient with their cut point (specific particle size at which a separation of material occurs). Spirit Sand Plants work best when their feed is unchanging and steady, while sand screws are more forgiving to variable feeds.
Thankfully, we've got a strong applications team in our wet processing group, and they've helped hundreds of aggregate producers make the best choice between sand plants and sand screws. We're standing by to help you too!
Applications:
Boosting Profits and Sustainability
At Desert Aggregates' new wet plant, their Spirit Sand plant is boosting the operation's efficient profile.
Benefits include mixing ultrafines into their salable product (instead of wasting them), a drier product that sells much earlier, and recycling most of the water, which is always popular in the middle of a desert.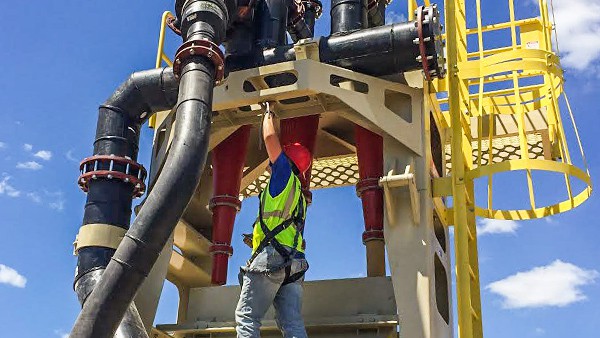 01.
Easy to Assemble
The plant features bolt-together, pre-plumbed pipes and pre-installed wiring components for faster installation.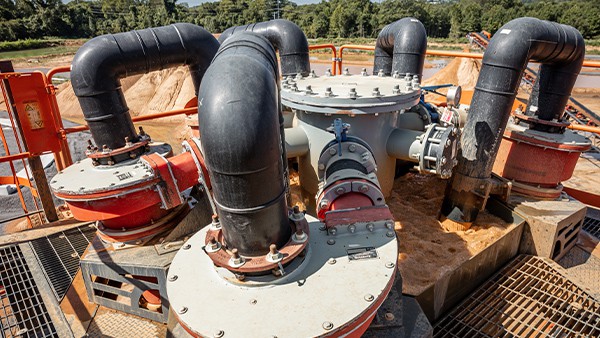 02.
Helix® Cyclone(s)
Geometrically efficient design improves classification, prevents short-circuiting, and reduces wear during operation.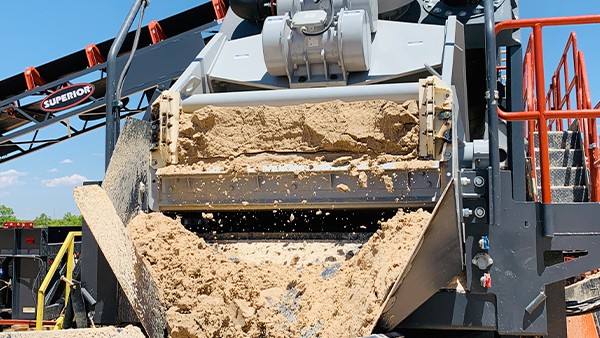 03.
Dewatering Screen
Unique sidewall media remove moisture from the top and sides of the material bed, which achieves a much drier product.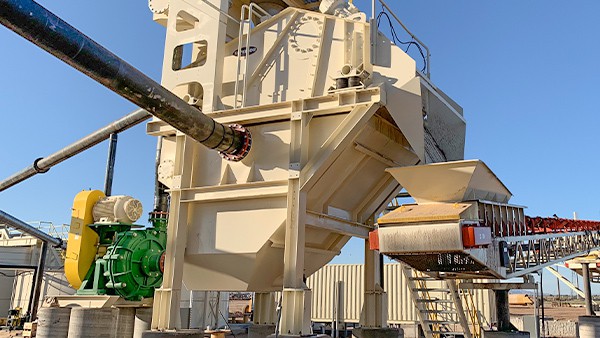 04.
Sump Tank
An Internal baffle reduces turbulence to ensure consistent and uniform flow.
Comparing Sand Washing Technology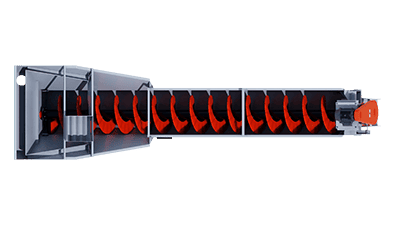 Fine Screw
CAPITAL INVESTMENT
Low
Water Usage
High
Maintenance Demands
Monthly
Power Consumption
Low
Install Footprint
Large
Production Capacities
Up to 1,200 STPH
Feed Material
Accepts Variable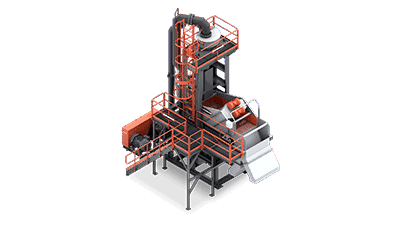 Sand Plant
CAPITAL INVESTMENT
High
Water Usage
Medium
Maintenance Demands
Yearly
Power Consumption
High
Install Footprint
Small
Production Capacities
Up to 300 STPH
Feed Material
Uniform Feed
Local Stock. Local Support. Local Experts!
Video
This animation shows assembly of a standard Spirit Plant including arrangement of the processing equipment, piping and walkway.
models
Have questions? Need a quote? Complete the form below and we will follow up shortly.
Request More Info

|

Spirit Sand Plant

See our privacy policy.