Crush Stones with Jaw Power
Introducing the Liberty Jaw Crusher, a primary compression crusher engineered to process rocks and minerals with consistent high capacities.
Superior's machine design boasts high strength castings and multiple maintenance-friendly features, making it an ideal choice for operations that require strength and dependability.
Applications:
01.
Mid-Mount Base frame
Mid-mount base frame allows machinery to maintain a low profile in portable jaw crusher installations.
02.
AGgresive Nip Angle
Designed with an aggressive nip angle, operators get consistent stone processing and strong capacity.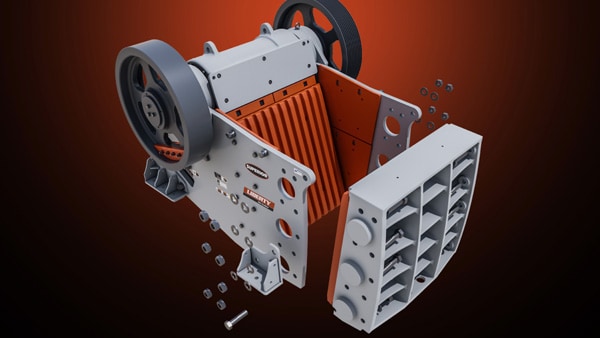 03.
Cast Steel Components
High grade cast steel components and crusher wear parts handle higher loads and last longer.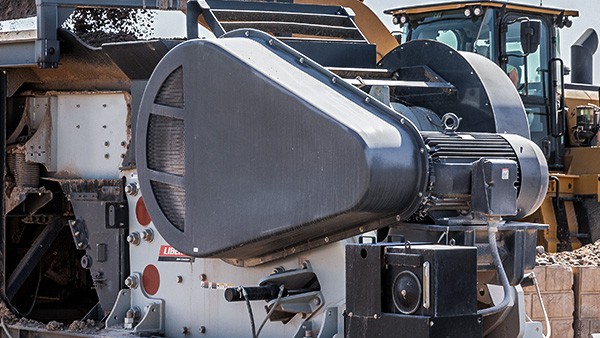 04.
Composite Draft Guard
Lightweight, composite drive guard can be handled by one person, operates quietly, and achieves tightest fit up.
How A Jaw Crusher Works
If you can explain how a nutcracker works you can essentially envision the operation of a jaw crusher.
Inside the chamber there are two jaws. One is fixed while the other constantly moves back and forth. This action compresses the rock causing it to break.
Rocks stay in the jaws until they are small enough to pass through the bottom gap.
Local Stock. Local Support. Local Experts!
Videos
Overhead view of 3055 Liberty Jaw crushing boulders
30×55 Liberty Jaw Portable Plant
Animated overview of Liberty Jaw Crusher features
Models
Compare Liberty Jaw Crushers
Have questions? Need a quote? Complete the form below and we will follow up shortly.
Request More Info
|

LIBERTY JAW CRUSHER

See our privacy policy here.