Engineered Overland Conveyor
Made to Order Material Handling
While haul trucks can bring flexibility to transport applications, the short and long-term economic implications are causing operators to seek alternatives. In many cases, engineered overland conveyors (sometimes called "groundline") are the most cost-effective method of transporting bulk material to processing plants or loading facilities.

Unstable fuel prices, permitting regulations, labor training and equipment maintenance all hit the pocketbook. As a result, more and more operations conduct feasibility studies into the use of overland conveyors for long-distance transport.

Calculations projecting the use of conveyors combined with haul trucks — or conveyors replacing haul trucks — support a dramatic return on investment following installation.
resources
Personal Ingredients
From head to tail, our overland conveyors are 100% Superior.
While most conveyor manufacturers outsource parts production, Superior uses our own ingredients. All the idlers, pulleys, scrapers and accessories – basically the operating components of your conveyor – are designed and built right here.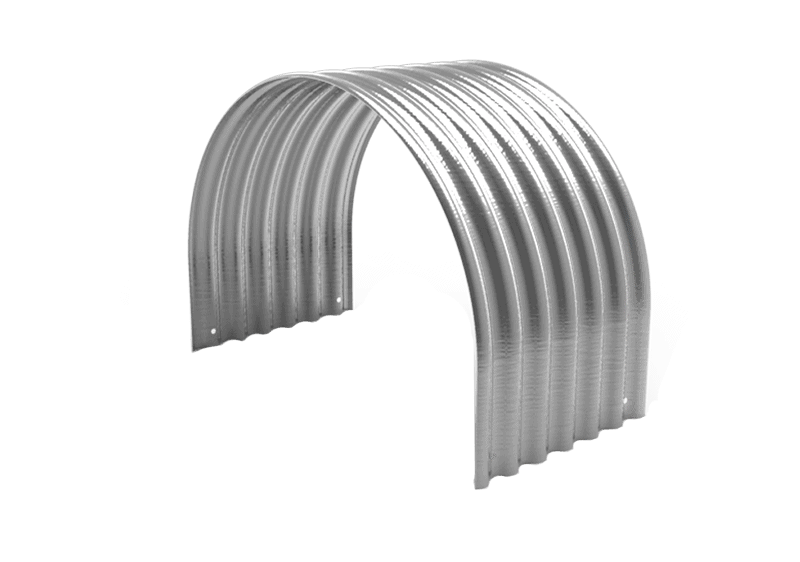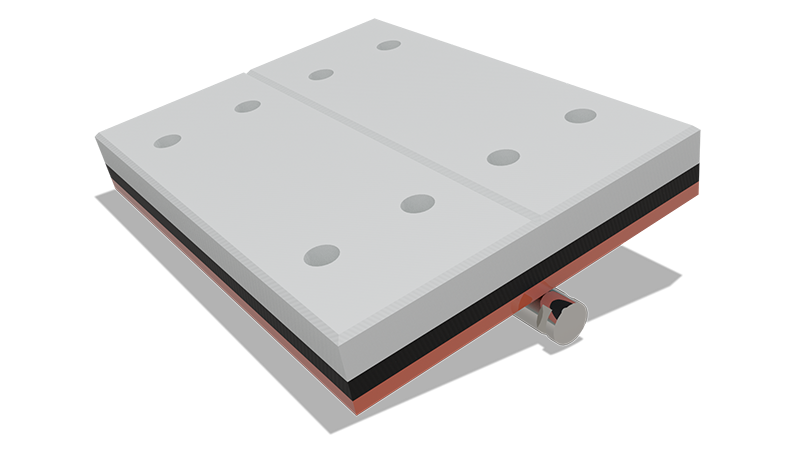 Accelerated Commissioning: Zipline® Conveyor
Pre-Engineered. Modular Design. Toolless Assembly.
Cost Per Ton
Comparison

40-TON HAUL TRUCK
Number of Trucks
Tons Per Load
Cycle Time
Purchase Price
Depreciation Schedule
Expected Life
Maintenance/Fuel Per Hour
Lifetime Maintenance
Cost per ton
2
40
10 Minutes
$300,000
7 Years
30,000 Hours
$56
$70,000
$0.43
OVERLAND CONVEYOR – 42″ (106cm)
Net Elevation Change
Tons Per Hour
Horsepower
Purchase Price
Depreciation Schedule
Site Preparation
Electricity (kwh) Per Hour
Conveyor Sections
Cost Per Ton
40′ (12m)
500
50
$250,000
20 Years
$10,000
$0.08
1
$0.03
Have questions? Need a quote? Complete the form below and we will follow up shortly.
Request More Info

| Overland Conveyor

See our privacy policy.