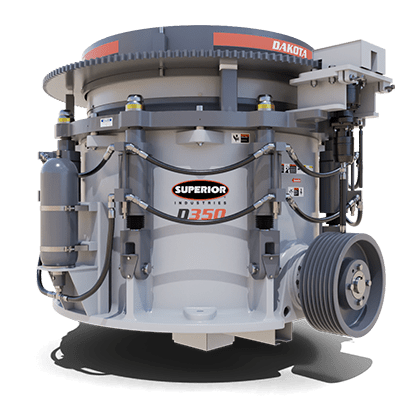 High Power Roller Bearing Cone
Traditionally, roller bearing cone models, like the Dakota Cone, offer aggregate producers some of the most efficient use of horsepower per ton of crushed rock.
Their low profile design is also popular for owners of mobile plants who appreciate anything that reduces the height of their portable package.
In addition to roller bearing cone crushers, Superior is the only manufacturer to also offer traditional bushing and spider bushing models for application or region-specific cone crushing.
Applications:
01.
Steel-Threaded Bowl Assembly
Stronger lubricated steel threads eliminate requirements for bronze inserts and adjust without seizing.
03.
Low Maintenance Tramp Relief
Fast acting relief during potential tramp events with a single accumulator to reduce points of maintenance.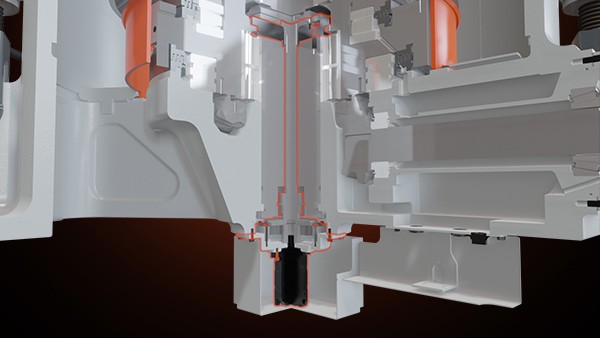 04.
Hydraulic Anti-Spin System
An insurance feature that prevents the head from spinning when there is no load in the crusher.
Local Stock. Local Support. Local Experts!
Videos
Animated overview of Dakota Cone Crusher features.
Application-specific cones unveiled at CONEXPO-CON/AGG.
models
Have questions? Need a quote? Complete the form below and we will follow up shortly.
Request More Info

|

Dakota CONE CRUSHER

See our privacy policy.