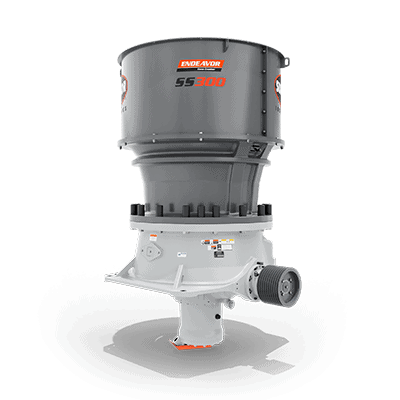 Experience Efficient and Reliable Crushing
In addition to traditional bushing and bearing model cone crushers, Superior also designs and manufactures a spider bushing (bottom adjust bushing) cone.
This configuration – the Endeavor Cone – is known for a simpler design with fewer moving parts to maintain.
Between the three cone models, the Endeavor Cone accepts the largest range of feed sizes and is capable of taking a coarse secondary feed – fines and all – without any pre-screening.
Applications:
01.
Application Flexibility
Owners appreciate multiple liner and stroke configurations, which significantly expands application usage.
02.
Top Access Chamber
Versus going in from beneath the crusher, maintaining the chamber from the top is easier and safer.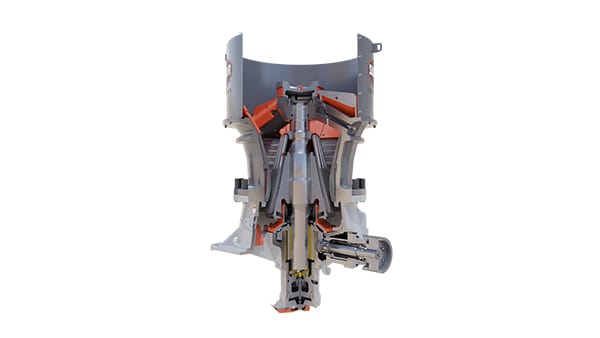 03.
Floating Shaft Design
There's just a single cylinder to support the closed side setting (CSS) versus multiple cylinders to maintain.
Local Stock. Local Support. Local Experts!
Videos
Animated overview of Endeavor Cone Crusher features.
Application-specific cones unveiled at CONEXPO-CON/AGG.
models
Have questions? Need a quote? Complete the form below and we will follow up shortly.
Request More Info

|

Endeavor CONE CRUSHER

See our privacy policy.