Professional Growth
Learning matters!
Time and time again, our investment into training employees pays for itself. It enhances performance, boosts productivity and improves our culture.
Not all of our training comes with fancy names, hotel stays or company sponsorships. Hands-on training is happening everyday and our most motivated employees dig for opportunities to know more.
If you want it…we support you!
Grow Knowledge
Improve Skills
Earn Responsibility
Professional Development
RightNow Media @ Work is our newest offering for employees who want to develop their leadership skills at work (and home).
The program offers an extensive video library with on demand training on leadership, teams, and dealing with change, to topics such as marriage, parenting, finances, and even recovery.
Superior provides RightNow Media @ Work at no cost to support and enhance every employee's personal, professional, and spiritual well-being and development.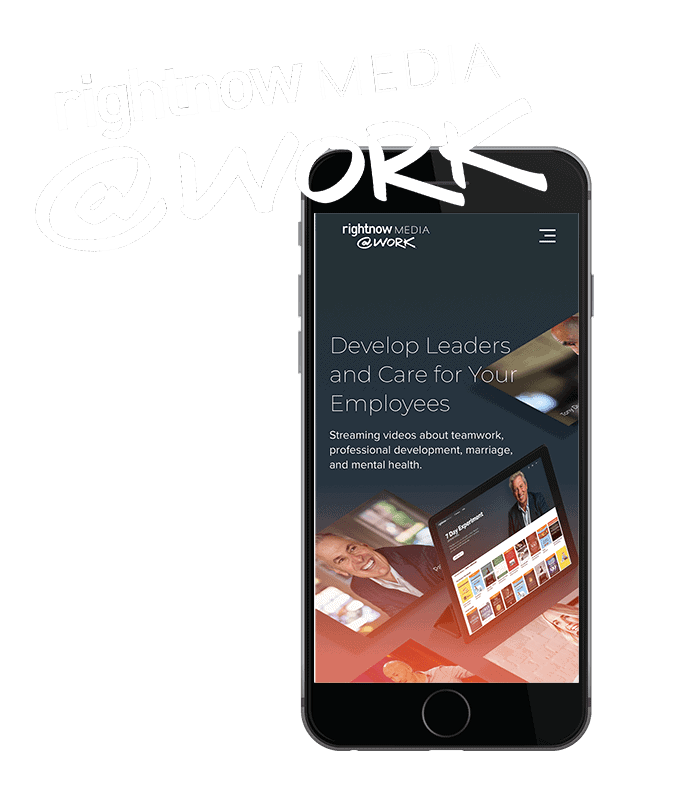 Weld training Center
In 2007, we opened our own weld training center. The on campus facility is equipped with weld booths, grind booths and a classroom for instructing new and veteran welders alike.
Professor Dybdal and his team certify welders on a dozen or so methods of welding, offering training that takes weeks instead of months.
The program offers Superior's employees a unique opportunity to raise skill and compensation levels. There is no cost to the employee, and participation is voluntary.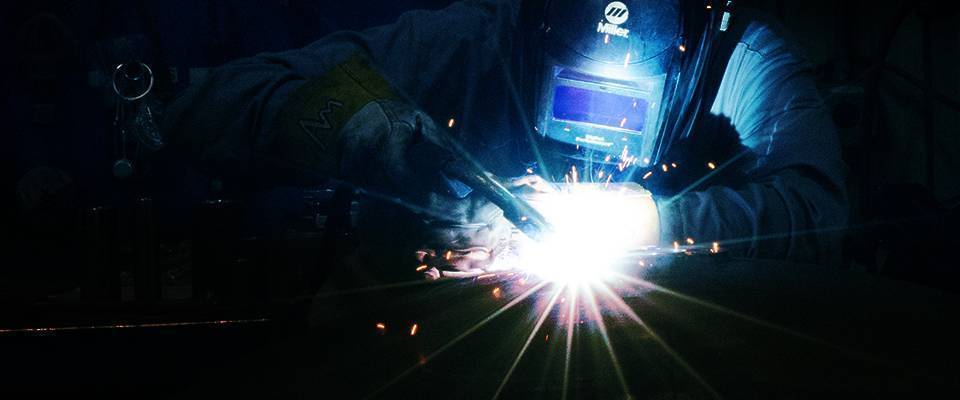 Certifications Offered
AWS D1.1 Structural Welding Code
ASME Pressure Vessel Welding Code
Certifications offered:
Examples of Training
These are examples of company sponsored training opportunities, but not all education fits into these boxes. Employees are encouraged to seek out custom learning opportunities and take advantage.
In-House Weld Certification
Professional Engineering
First Responders
Trade Specific Certifications
Workplace Communication
Customer Service
Daily Safety
Young Leadership
Five Dysfunctions of a Team
Safety First
SAFETY -> Communication
Employees are kept up-to-date on any safety best practices or recommendations – this includes at work and outside of work.
SAFETY -> Training
All employees receive safety training during orientation and continue to participate in training courses throughout their employment. We want to ensure the latest practices and standards are being utilized to keep everyone safe.
SAFETY -> Reimbursements
Reimbursements are offered to employees for purchase of qualified safety equipment, such as:
Safety glasses (including prescription)
Safety or steel-toe boots or shoes
Welding helmets
Our Safety Core Values
Safety is a key component of our culture and is extremely to important at all of our divisions. We place such a high priority on the safety of all our employees, we have developed our own safety core values.