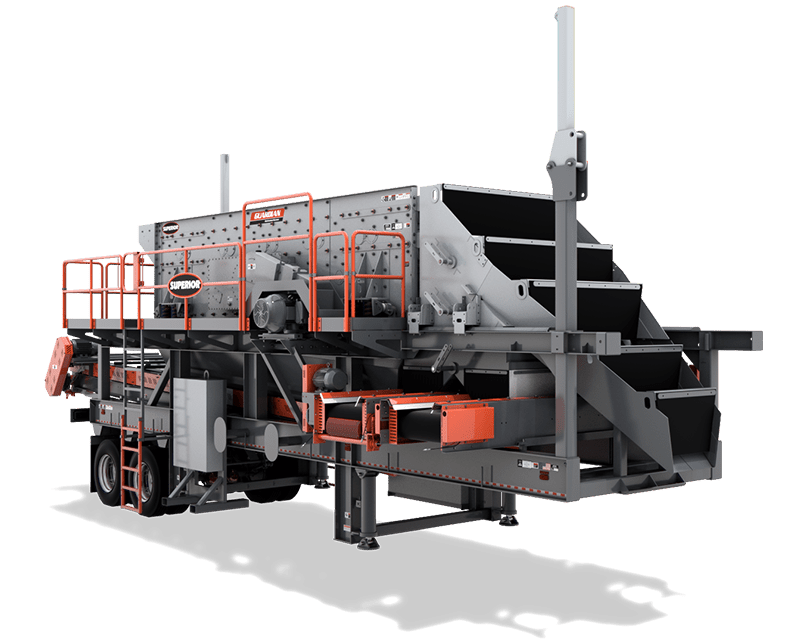 Portable Vibratory Plants for Aggregates
With industry-leading vibratory technology manufactured in-house, Superior offers a range of mobile screening plants that deliver unmatched performance in a compact package. From fine screening to heavy-duty applications, our portable shakers are engineered to handle a variety of materials with precision and reliability.
With easy transportation and rapid setup, you can quickly move from site to site, reducing downtime and optimizing your production.
Whether you need to screen aggregates for construction projects, separate recyclable materials, or classify minerals, our portable plants empower you to take control of your screening processes on the go.
LINKS: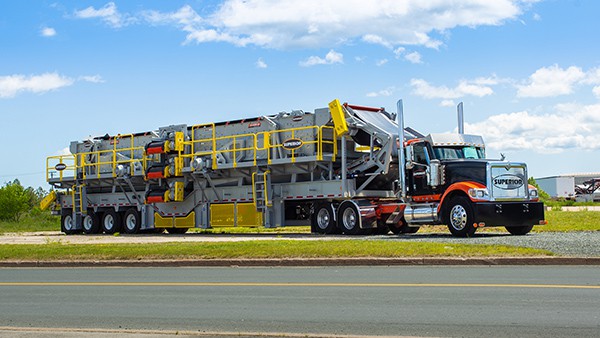 01.
Superior Screens
We manufacture our own screening equipment, so we can tailor plants to very specific requirements.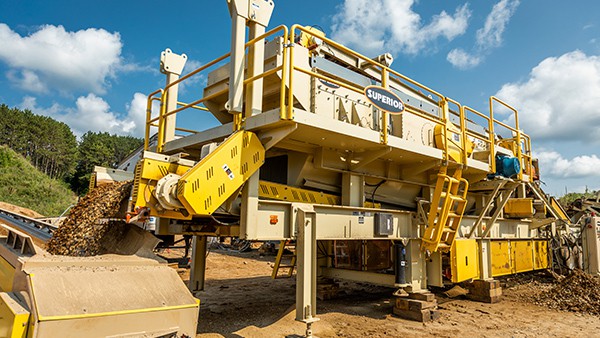 02.
Unrivaled Warranty
Insurance is a big deal and we promise to protect your investment including 5-year structural, 2-year components, and 1-year OEM for parts.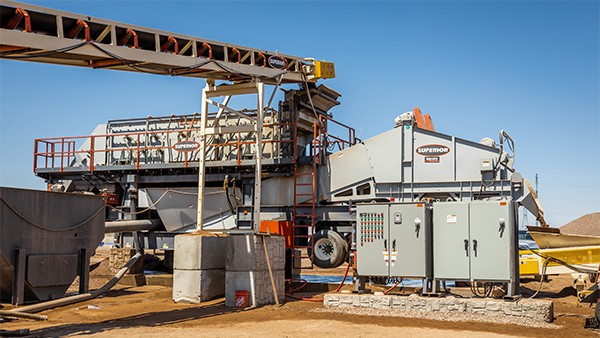 03.
Application Guidance
We've got an experienced group of vibratory engineers who have helped hundreds of producers make the best choices for their applications.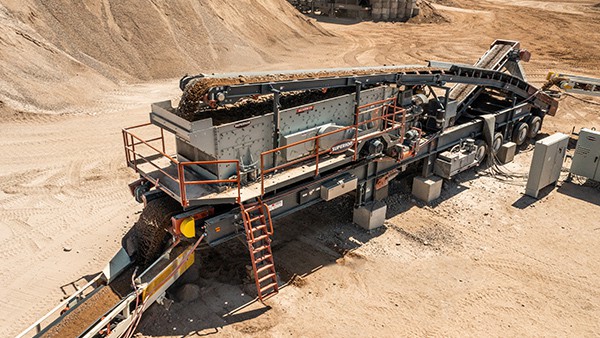 04.
Custom Plants
When you manufacture all of the components that go into a portable plant, the flexibility to customize is unlimited!
Local Stock. Local Support. Local Experts!
models
Pre-Engineered Models
Portable Screening Plant Configurations
Screen Plants

Horizontal Screen

Tandem Horizontal Screen

Overhead Feed

Feed
Have questions? Need a quote? Complete the form below and we will follow up shortly.
Request More Info

|

Portable Screening Plants

See our privacy policy.