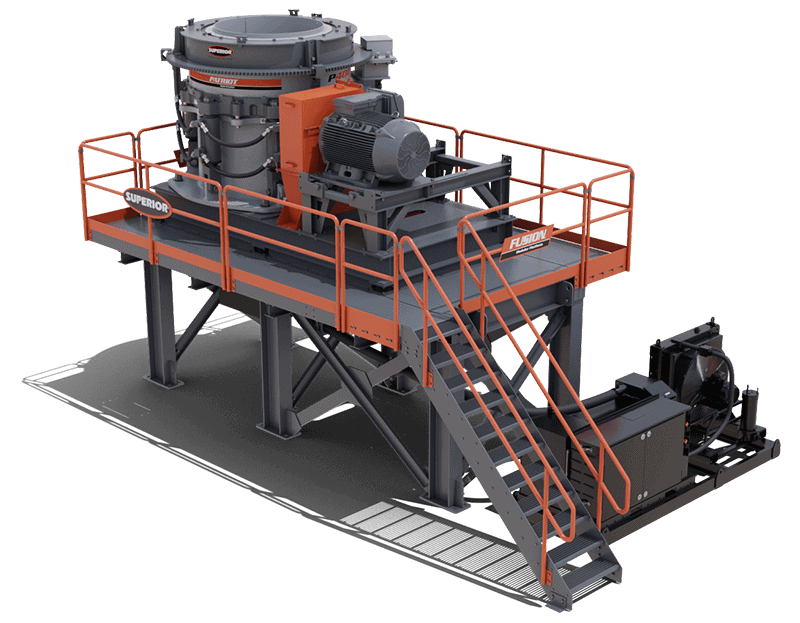 Pre-Engineered Excellence
Our aggregate platforms provide producers with an efficient and cost-effective solution for establishing new or enhancing existing operations. The semi-static platforms with "stick-built" features seamlessly integrate with Superior's crushing, screening, washing, and conveying product lines.
Investing in a pre-engineered package, owners can take advantage of numerous benefits including significantly reduced lead times and earlier commissioning. All Fusion Platform configurations are known for simplicity of design, convenient layouts, and are scalable to accommodate your growth.
We've got a growing catalog of existing designs for you to consider for your application; however, we also welcome customization to match your application. Our team is wired for high service and that means your unique production goals are the top priority!
Applications: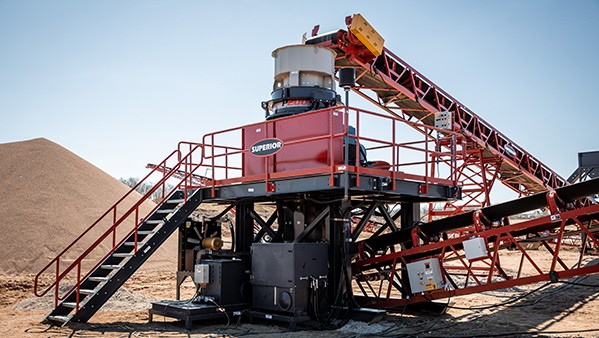 01.
Pre-Engineered Packages
Without a step for extensive engineering, you significantly reduce the time and effort required to plan and develop a new plant.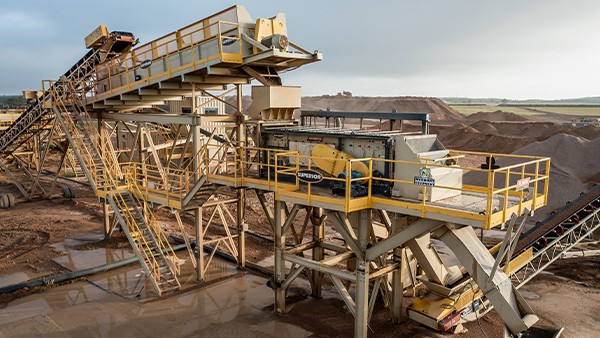 02.
Custom Layouts
We're happy to design a platform that's compatible with your space limitations, power requirements, or environmental factors.
03.
Speedy Installation
This allows you to start production sooner with a happier crew who also get to take advantage of our attention to better maintenance access.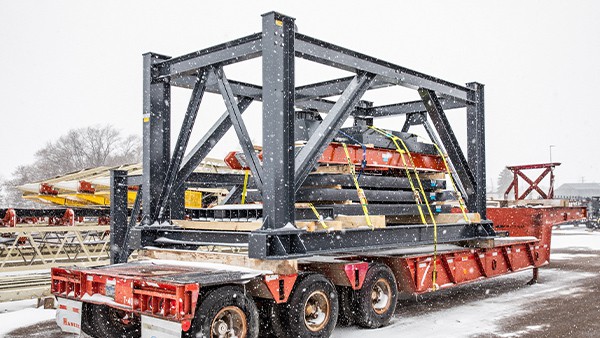 04.
Optimized Freight Packaging
These platforms are meticulously designed to load on the fewest number of flatbeds or containers so you get better shipping rates.
Accelerating Production & Driving Growth
In Central Texas, this aggregate producer has a goal, but isn't ready for everything at once. So we started with a base plant that's designed to easily expand with future growth in the local market.
Local Stock. Local Support. Local Experts!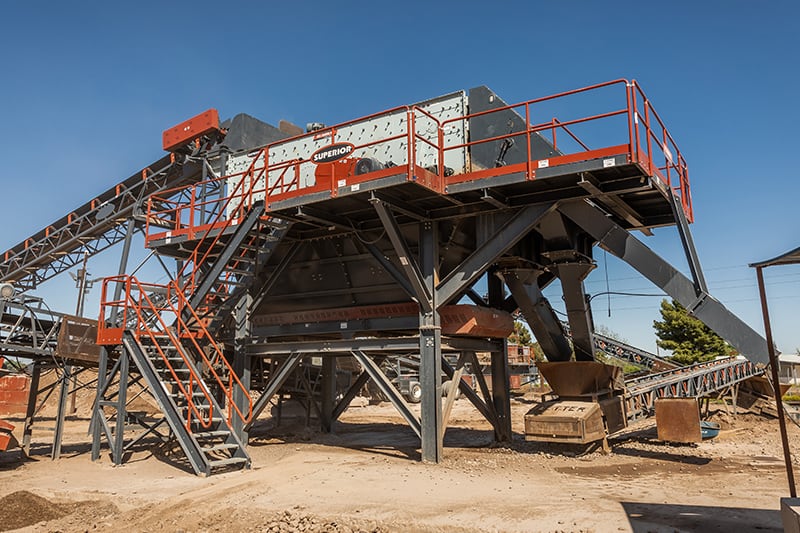 modular platform SET-UP
The 5-Step Platform Process
Define goals with Superior's experienced applications team.
Virtually test equipment using a plant flow simulation program.
Receive a bare 2D layout or drop it into Google Earth.
Your structure is pre-assembled at our factory to test fit-up.
Quick installation taking advantage of match-marked components.
Videos
Proof of customization to match preferences at Diamondback Materials where they mixed Portable Plants with Fusion Platforms.
At CONEXPO-CON/AGG, we showed a wash-screen-dewater package capable of producing coarse aggregate, pea gravel, and C33 sand.
This animation gives a 3D perspective of a crushing, screening and conveying package coming together off the shipping trailer.
Have questions? Need a quote? Complete the form below and we will follow up shortly.
Request More Info
|

Fusion platforms

See our privacy policy.